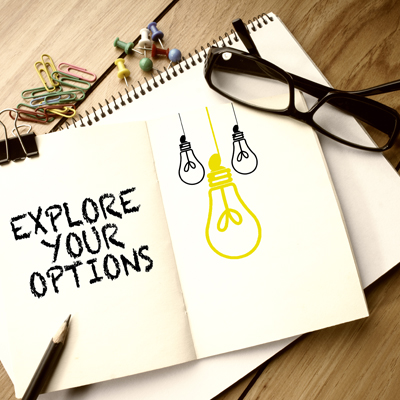 Explore your options
Start your career journey. The options and avenues available to you through Career Connect.
Build your skills
Develop the skills you need to stand out in the job market.
Application ready
Let's get underway. Create the perfect resume, get feedback on applications and master the art of the job interview.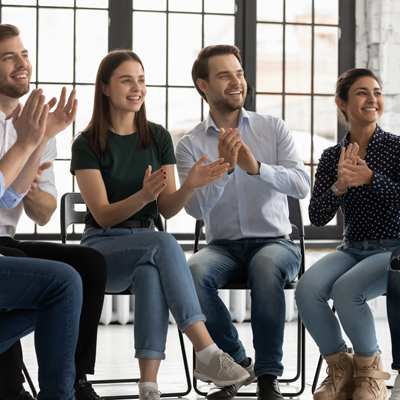 Attend a workshop
From crafting a CV to answering selection criteria, our online workshops help candidates in up-skilling and develop the skills needed to get job-ready.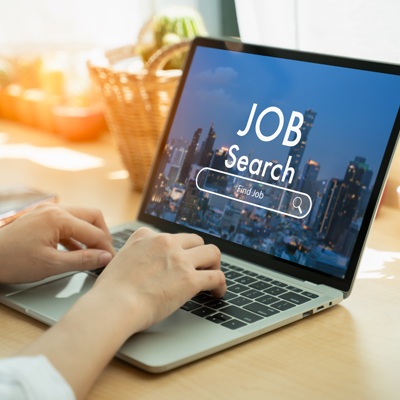 Find a job
Discover local and international opportunities, including graduate positions, internships, vacation work, and casual and part-time roles.