How Leading Companies Scale Agile !
Sink or Swim? The Right IT Advice Makes the Difference!Sink or Swim? The Right IT Advice Makes the Difference!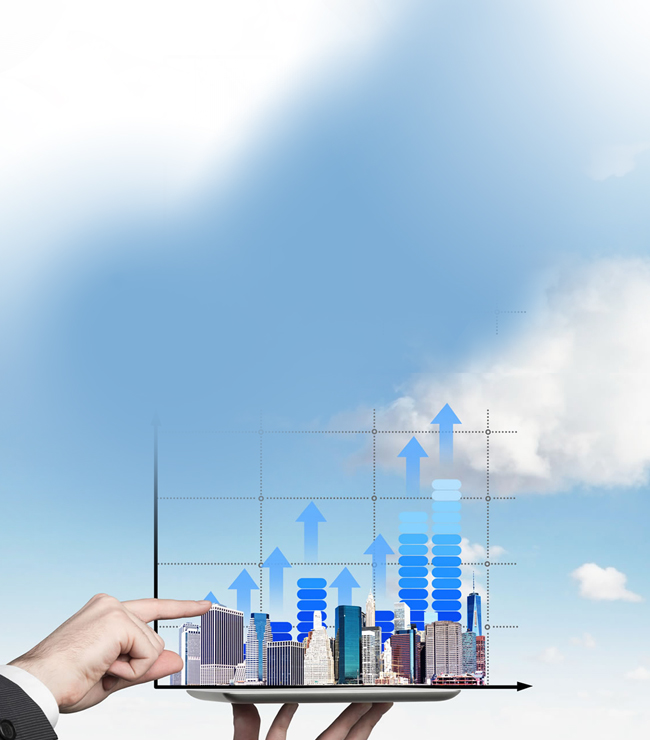 Sink or Swim? The Right IT Advice Makes the Difference!
Company Strategy
Purpose: To be a leader in the real estate industry by providing enhanced services, relationship and profitability.
Vision: To provide quality services that exceeds the expectations of our esteemed customers.
Mission statement: To build long term relationships with our customers and clients and provide exceptional customer services by pursuing business through innovation and advanced technology.
Core values• We believe in treating our customers with respect and faith• We grow through creativity, invention and innovation.• We integrate honesty, integrity and business ethics into all aspects of our business functioning.
Goals: Regional expansion in the field of IT Consulting and develop a strong base of key customers.• Increase the assets and investments of the company to support the development of services.• To build good reputation in the field of real estate and property management and become a key player in the industry.
Scope of Work
MasterMind conducts market research for ecommerce, Real-estate, Supply chain, as well as IT consulting. The company undertakes all maintenance duties for e-commerce facilities and organizations and conducts all the security and surveillance for the properties.
Financial Considerations The company expects to reach the desired profits in the first year and does not anticipate serious cash flow problems. We believe that the average profitability per month for the first 3 years will be sufficient.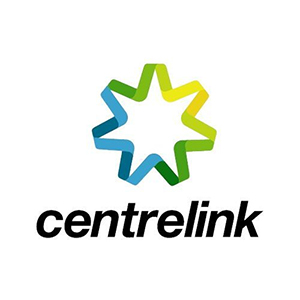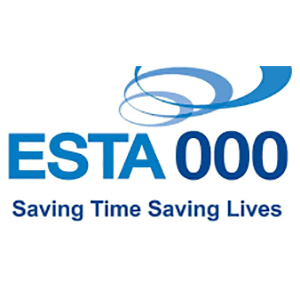 Critical Health Sector & ICT Security In Banking
Mastermind consulting actively Services to develop and mange health sector related IT products like Center Link Online Operations, AGE Pension Claims and Disability Support Pension, COVID-19 Relief Applications, JOB Seeker Payments & Job Keeper support applications.
Mastermind Provides development and Quality Assurance support to IT Applications Like Customer Online Security and fraud detection. Supporting Applications like AML/CTF programme( Anti Money Laundering and Counter Terrorist Financing).
Providing active consulting services in critical health sector to Services Australia IT Applications to manage AGE Pension, Disability support pension, COVID-19 crisis management and Entitlement Rules Engine to manage legislative rules.
Mastermind provides businesses with advice and support on their occupation and management of their commercial property in operational use with real-time IT support.